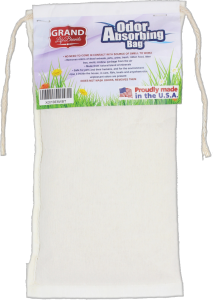 GrandLifeBrands' Premium Odor Absorbing Bag 
GrandLifeBrands' Premium Odor Absorbing bag gives you the FAST, EFFECTIVE, and MESS-FREE solution to most odor problems. It is made out of 100% natural custom blend of minerals.
Other products just mask the odor with chemical fragrances. Our odor absorbing bag acts like a magnet by attracting and absorbing the smell.
It does not mask the odor, it eliminates them!
WHAT IS YOUR ODOR PROBLEM? 
Effectively remove the odors of dead animals, pets, urine, trash, rotten food, litter box, mold, mildew, garbage, flood odor, cigarette smoke and even unknown mystery odors.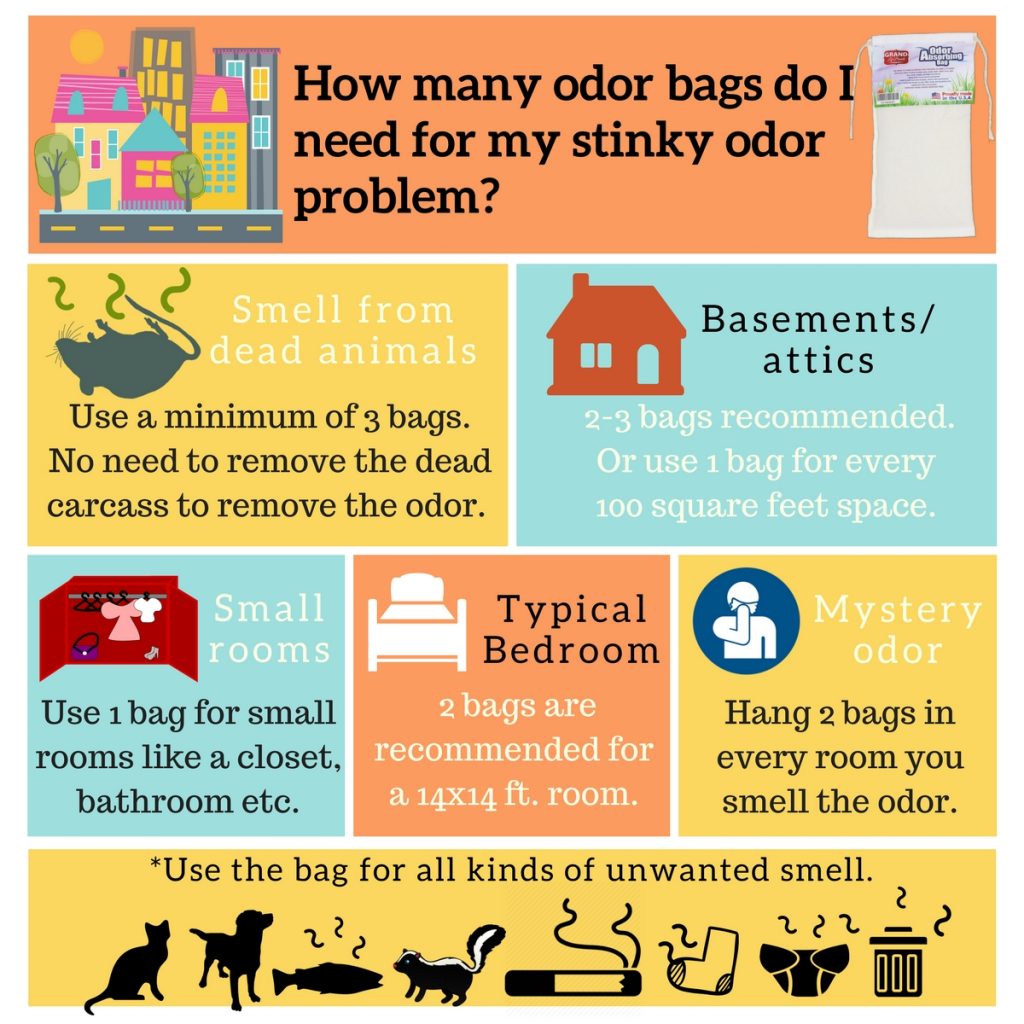 USE IT EVERYWHERE IN YOUR HOME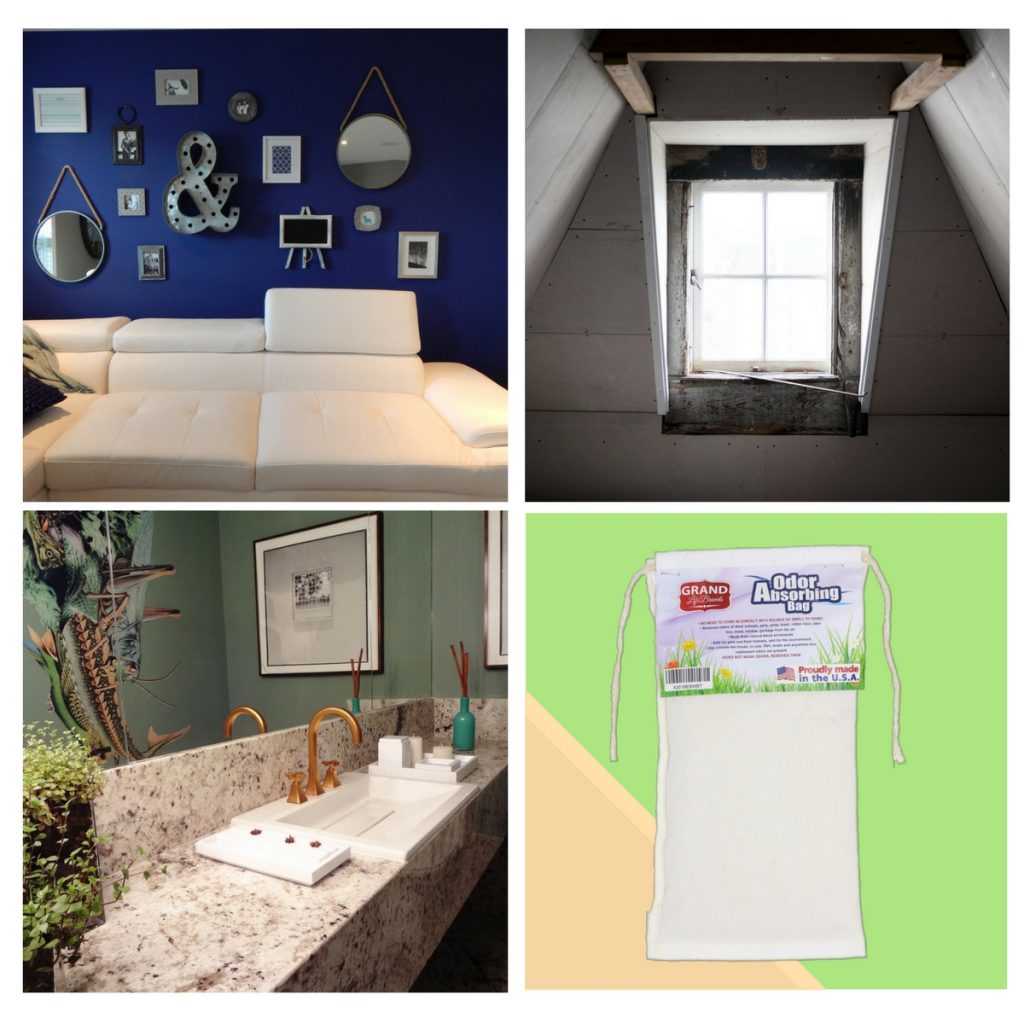 Use the Odor Absorbing Bag in all parts of your home where odor problem is an issue. It is handy to have one in case of odor emergencies, and you have visitors coming in.
Just hang it in your bedroom, bathroom, attic, basement, kitchen, dining room, living room and other rooms in your house where you have an odor problem.
Use it for laundry rooms, garbage bin cabinet, bathrooms and toilets, broom closets, garage, workshop.
Use it in baby's bedroom to clear the air from the smell of diapers and baby spit up.
Use it in your teenager's room… No need to spray that other chemical-loaded air freshener in the room!
REMOVE ODOR INSIDE  YOUR CAR, TRUCK, RV, AND BOAT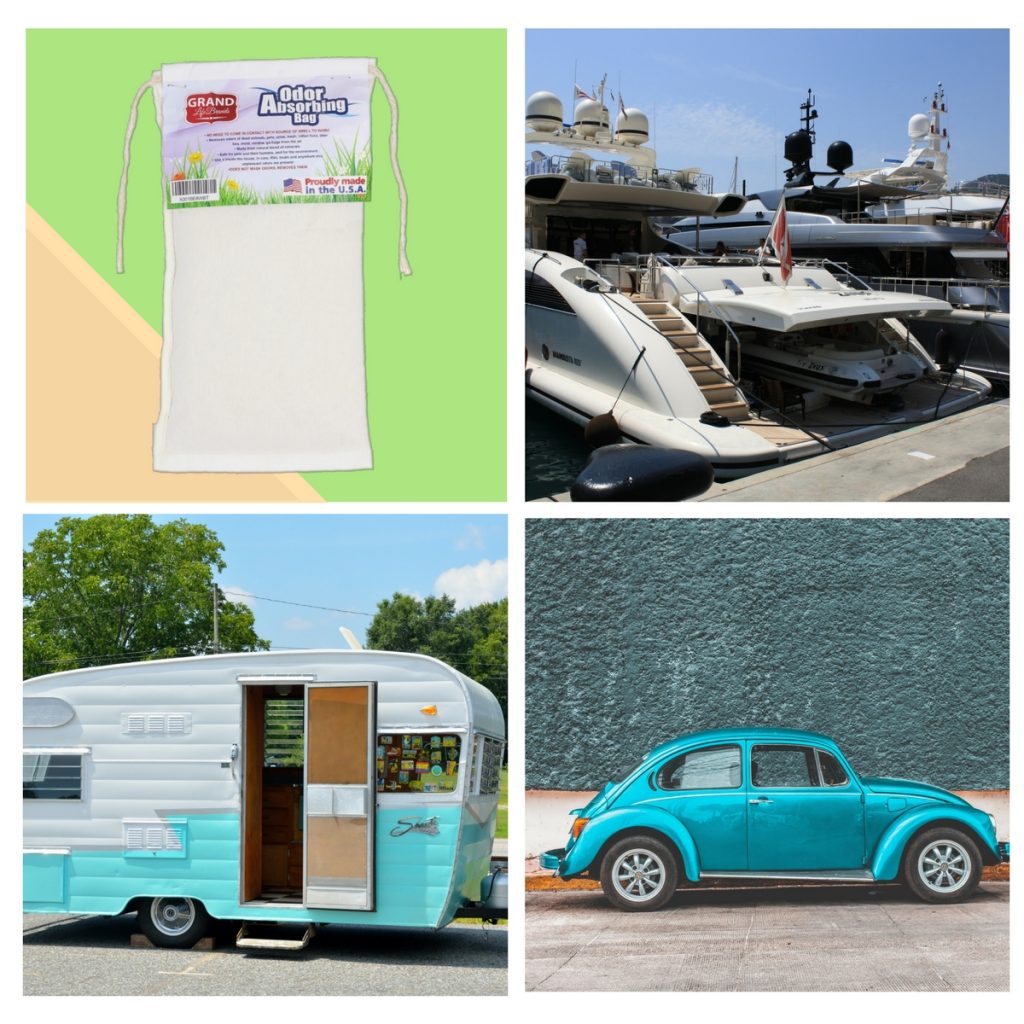 Cigarette smoke, vehicle smoke, smog, smell of wet carpet, spilled food, pet odor, smell of a dead rat, smelly feet etc. are just the kind of smell that lingers inside your vehicle.
Air fresheners only mask the odor inside your vehicle with fragrances. It does not remove the smell. It makes the smell even worse and more offensive.
Instead, place this Odor Absorbing Bag inside your car, truck, RV, or boat. Allow air to circulate inside the vehicle for the odor bag to work effectively. It will totally eliminate the smell inside it.
PERFECT FOR HOTELS, APARTMENTS, GUEST HOUSES, CONDOS, VACATION HOUSES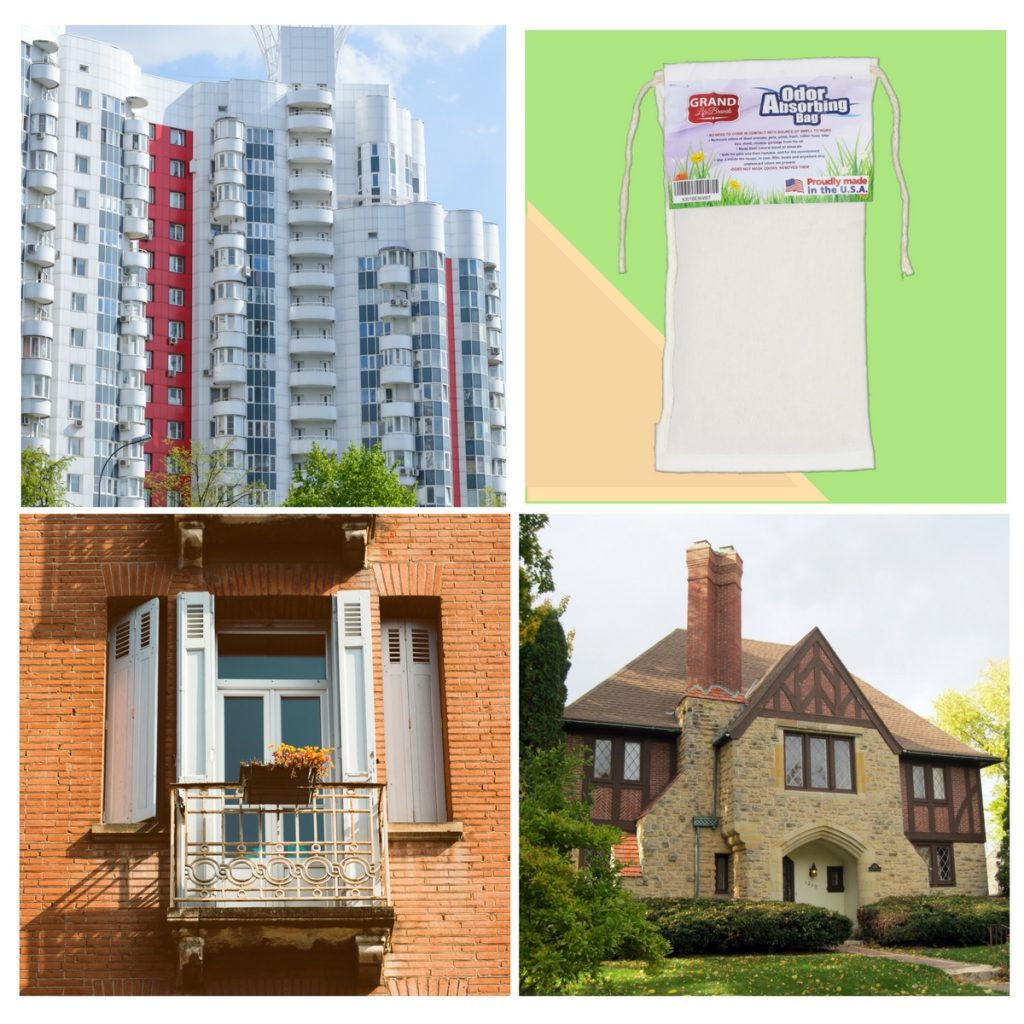 Visitors are coming in and guests are staying over.
Our Odor Absorbing Bag is highly recommended to use in hotels, motels, apartments, Air BnBs, guest houses, condo units, vacation houses etc.,
Use the bag to remove the traces of unwanted smells left-behind by other people. Hang it, and it will totally remove the bad smell in your place.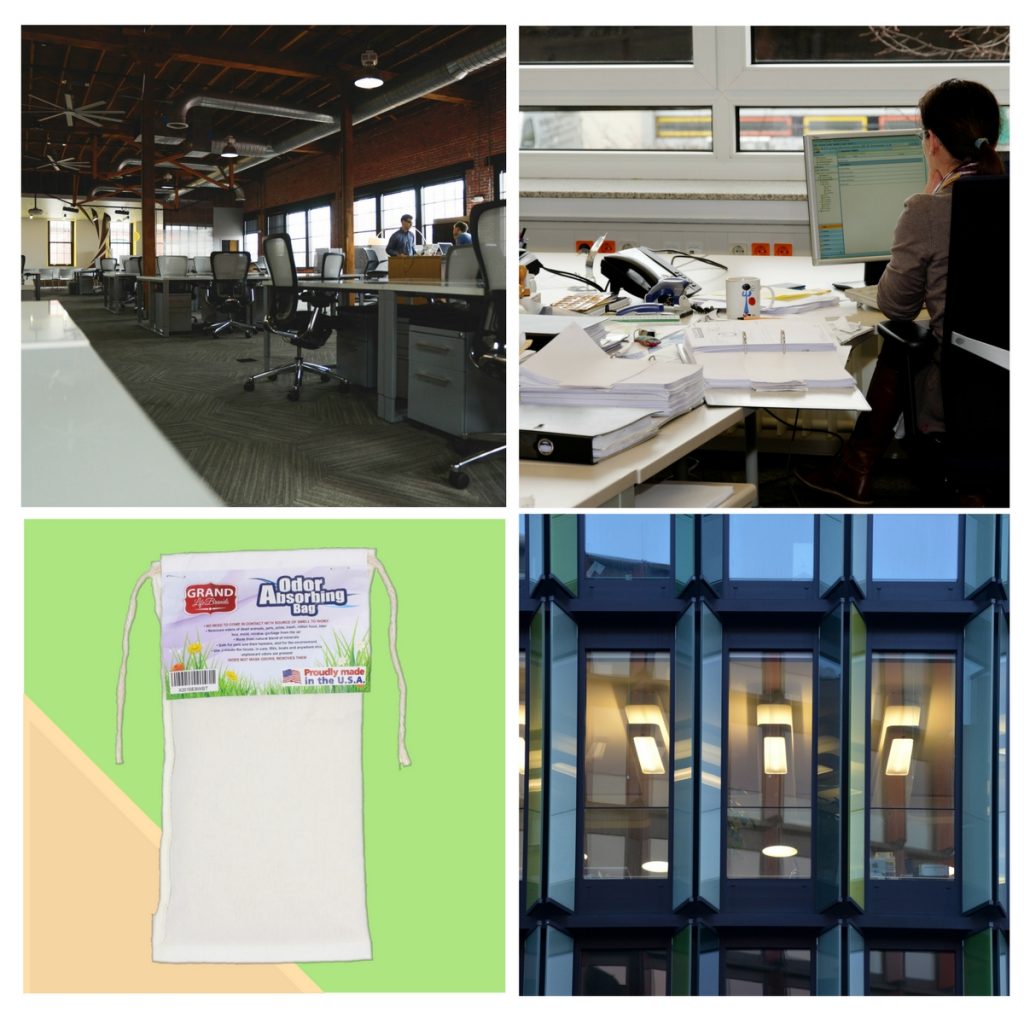 Offices also accumulate unpleasant smell like from the old office carpet, pantry, old stocked papers, smoke from cigarette, perfumes, air fresheners etc..
Hang the odor absorbing bag in the area where there is a smell issue. It will help eliminate the bad odor and will keep your office smelling fresh.
Office cafeteria smells of exotic foods and spices that you find irritating? Microwave ovens smell like last week's lasagna? Use these bags to take care of the problem!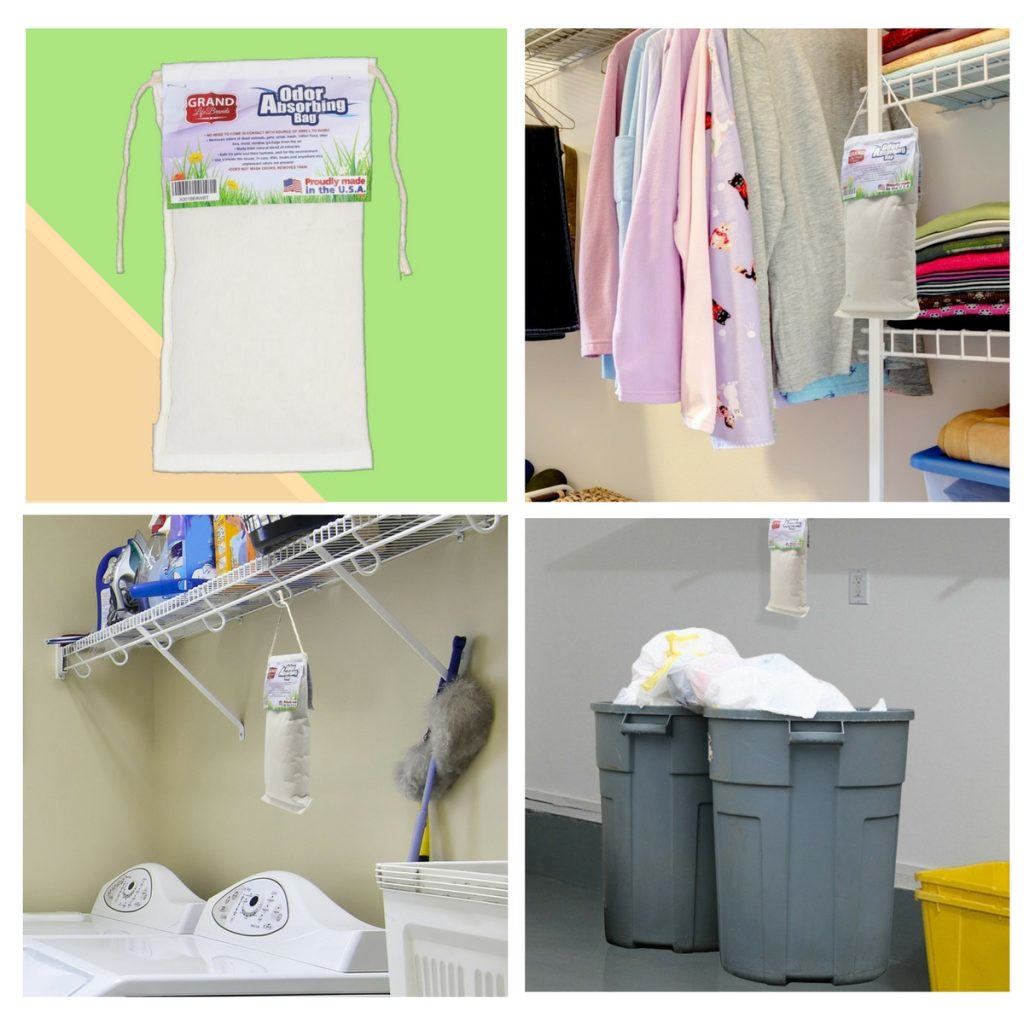 Small spaces such as laundry space, storage room, cabinets, garage, drawers, garbage area can also become the source of the unwanted smell.
Hang a bag of this Odor Absorbing Bag, and all the unwanted smell will disappear.
USE IT IN PET CAGES, PET BEDS, LITTER AREA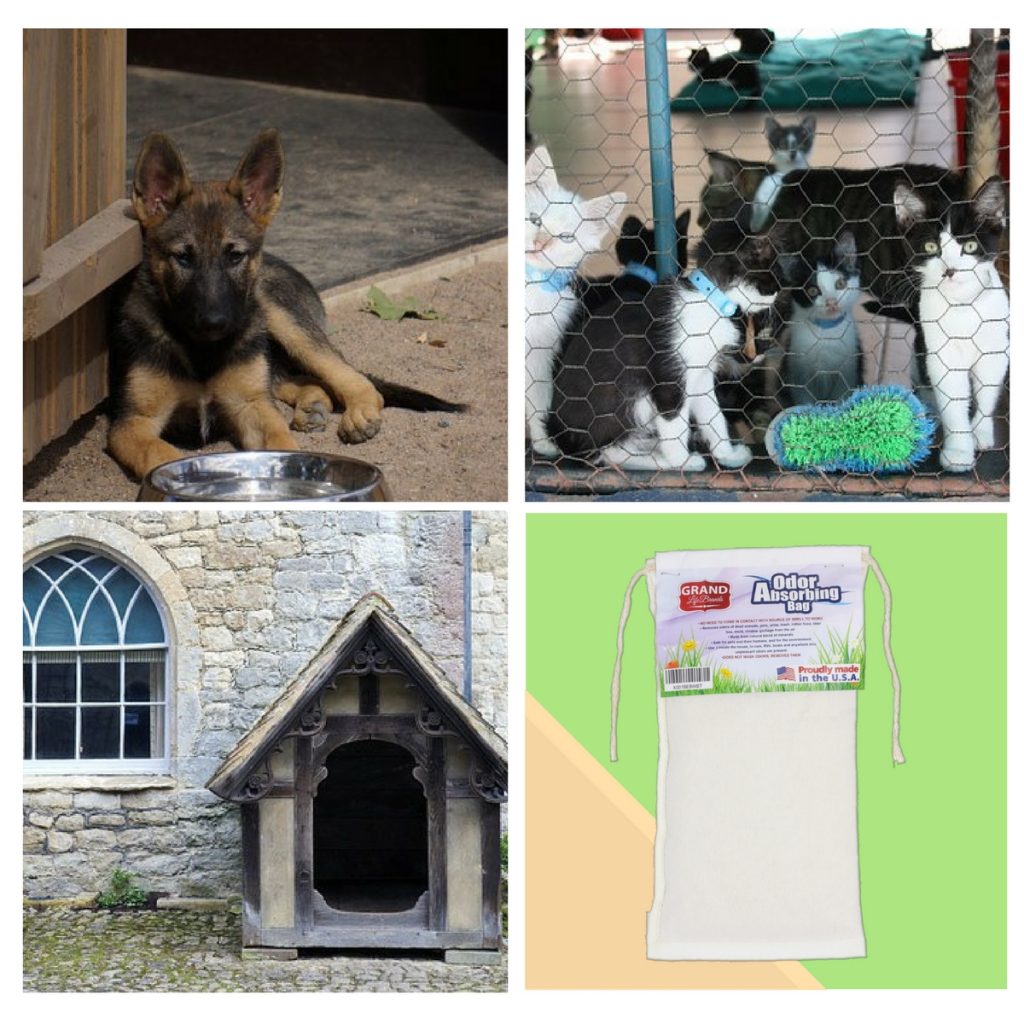 We love our pets. But we hate the stench that they produce. The smell of urine from cats and dogs are very hard to get rid. Dogs also have this distinct smell that can linger all over your house.
Hang an Odor Absorbing Bag near your pet's cage and their litter. You can also use Mr. Lucky's Cat Urine Odor Eliminator to sprinkle under the pet beds and litter boxes.